News : Snoek in Recumbent.news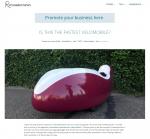 09-09-2020
The new model - Snoek appeared in the Recumbent.news portal yesterday, written by Honza Galla.
You can find the whole story here.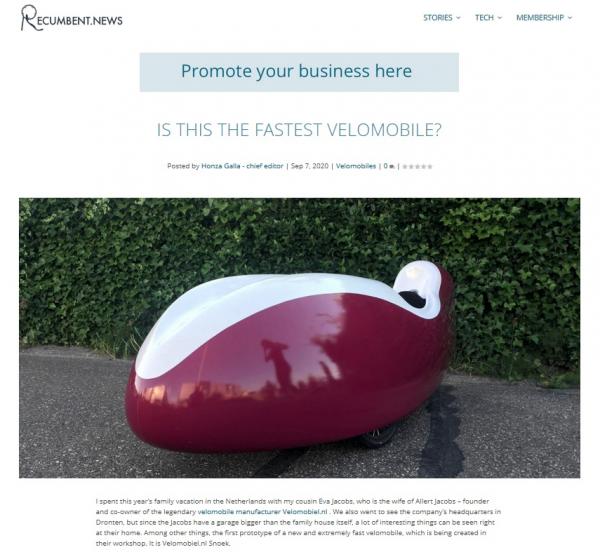 De Snoek was also present at the last recumbent race. Raced by Eva Jacobs. The "World Championship Training" competition was held on a curvy track in Spaarndam, where the World Championship 2021 will also be partly held.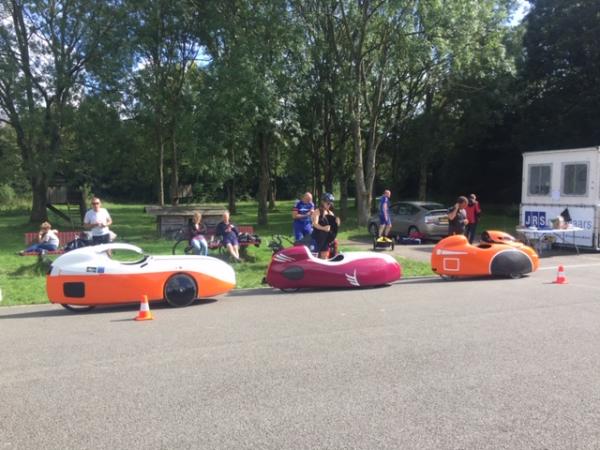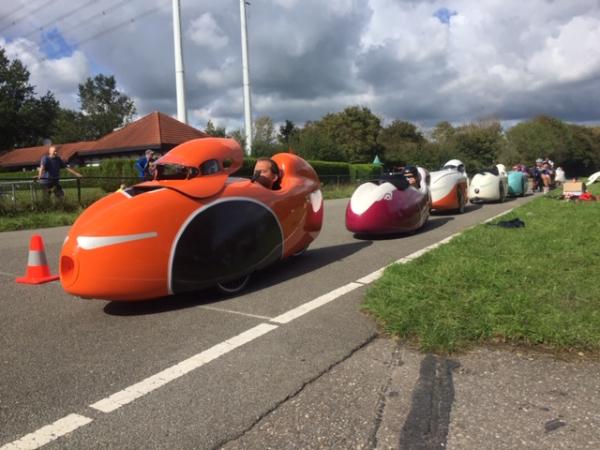 Here are the results from 1 Lap - standing start race (We do not have a photo of the 1 hour time trial result list.)